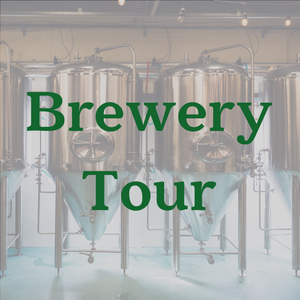 Join us for a fun and knowledgable tour around our lovely little brewery, where you will flow through the brewing process and see all the equipment involved, see raw ingredients, understand fermentation and learn about what makes McColl's Brewery tick.
PLUS you get 3 FREE thirds of beer of your choice from the taps.
**TICKETS ARE ONLY VALID FOR THE DATE CHOSEN**

**TOURS TAKE PLACE at 12pm**
The tap room is then open from 12-9pm to enjoy.